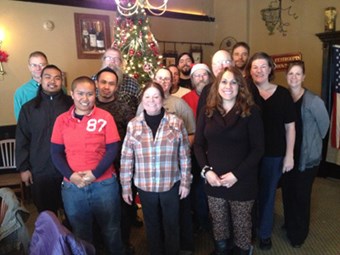 For over 40 years, Candlewic has been a family-owned and operated business focused on serving our customers worldwide. Candlewic provides an extensive line of wholesale products to candle producers of all sizes.
Candlewic's continued expansion and growth have been made possible by offering premium products at the most competitive prices in the industry. In addition to candle making supplies and accessories, Candlewic offers everything you need to manufacture your own soap.
Please contact us for more information about Candlewic, our products, and our services.