Ultimate and Bold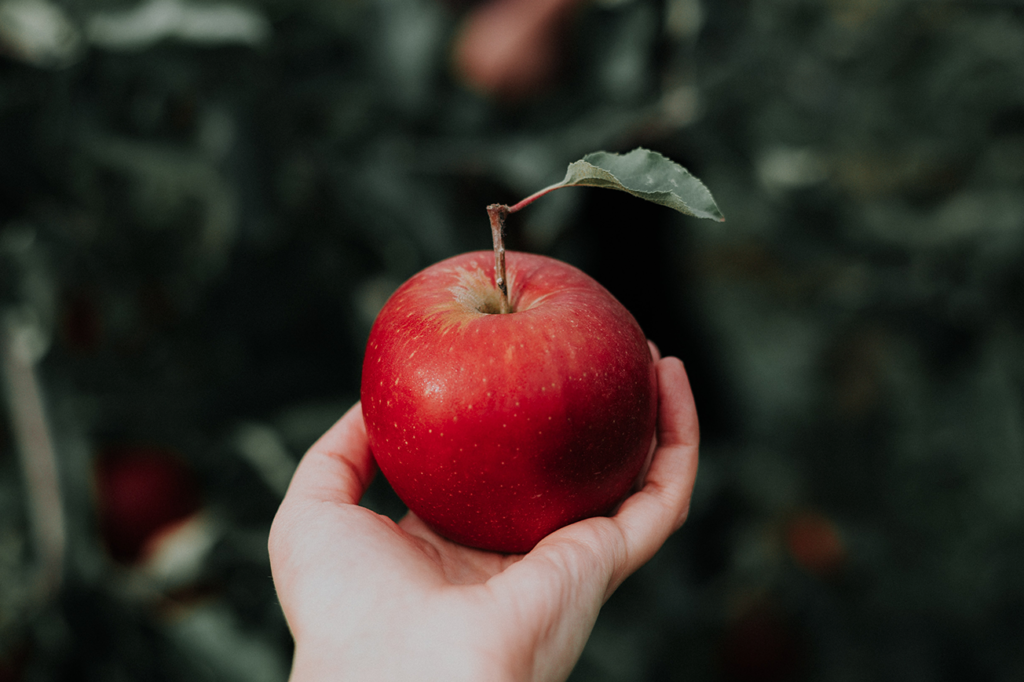 Classic and Standard
Designer and Brand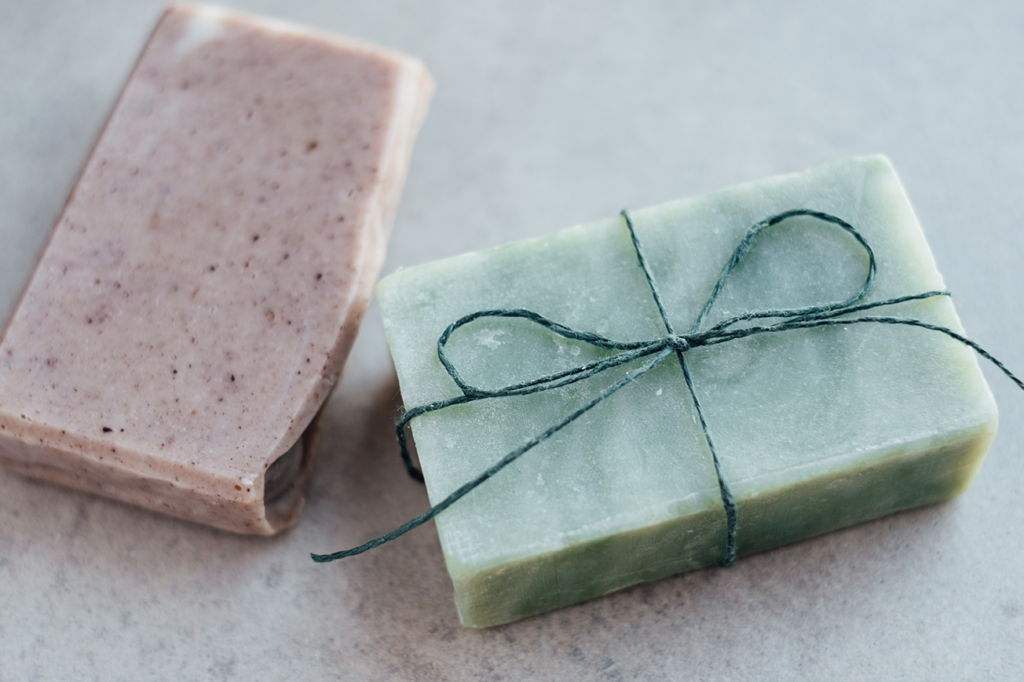 Soap Friendly
Spring
Summer
Fall
Winter
Top Aromas
Some scents provide additional utility along with their wonderful aroma. For example, the lavender scent helps with insomnia and other sleep disorders. Citronella helps keep bugs away. Some scents are more appealing in the spring and summer seasons, others in winter and fall.

For whatever season, holiday, gathering, or niche, you are making candles or soap, Candlewic has the fragrance for you.

If you're new to making candles, check out our Para-Soy Starter Candlemaking Kit, which has everything you need to make your first candle and beyond. The kit also includes samples of our three most popular essential oil scents.
Food and Drink
Fresh
Earthy
Floral