How to Make Candles, Candlemaking Instructions, and Product Recommendations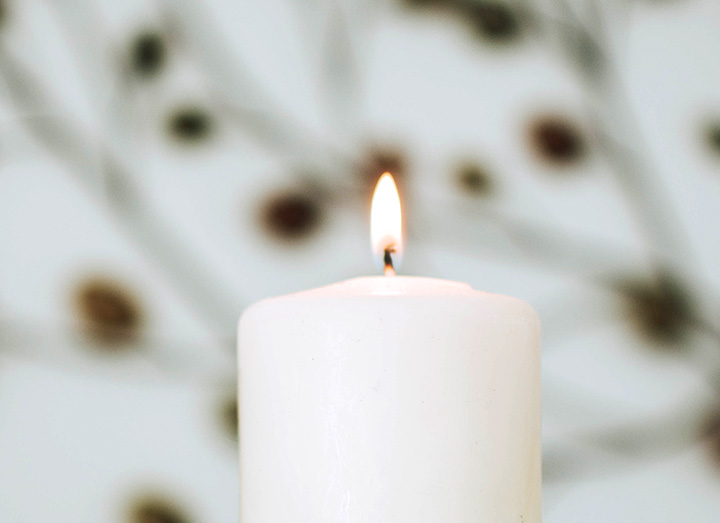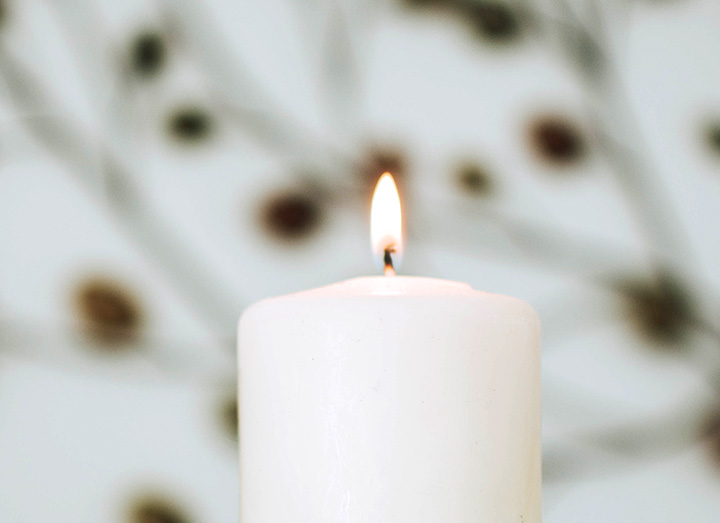 Candle Making for Beginners
Welcome to Candle Making for Beginners. It's the section of our website dedicated to helping new candle makers understand the products and processes required to make candles.
If you just want to make candles as a craft project, this section can help you too. Just select one of the candle making kits, follow the instructions and you'll be on your way to making unique candles for your craft project. The kits are a great way to learn to make candles. They also make great gifts.
IMPORTANT: Because this section is designed for beginners, it does not include all of the various methods that can be used to make candles. We have deliberately simplified the processes to help people get started. For more detailed information and instructions about our products, please browse our candlemaking supplies pages.
Need Advice? Just fill out the Ask Chandler form, and I'll get back to you as soon as I can.
The Legend of Chandler
Chandler is Candlewic's Mascot, but do you know how he became a friend to the candle making community and Candlewic's most senior employee? Many of you may recognize Chandler from boxes used for shipping merchandise or seeing his picture on letterhead or in catalogs. Chandler now has a new assignment. Promoted to Assistant for Candle Making Education or ASCME, Chandler will be a guide and resource primarily for those new to candle making as well as those candle makers who may need help from time to time.
Chandler's involvement in candle making dates back to the early seventies when the founders of Candlewic, Betty and Bill Binder, were traveling in California. Attending an art show, they met an unknown artist and cartoonist named Charles Schultz who had more than he could handle with a dog and a bunch of kids. Mr. Schultz suggested to Betty and Bill that they hire Chandler. After giving the suggestion some thought, Betty and Bill agreed knowing they would need help with their new company, Candlewic. Of course it was good for Mr. Schultz also, because it would free up his time so he could pay more attention to his dog and kids. Chandler wants to hear from you via email. He can be reached at info@candlewic.com. Please write: Attn: Chandler in the subject line. Please, no phone calls.