Enjoy Your Summer: The Ultimate Guide to Candle and Soap Making
Summer is here, and what could be better than immersing yourself in the delightful world of candle and soap making? With the balmy weather and the relaxing vibes, this is the perfect time to indulge in these soothing crafts. Not only will you create beautiful, functional items, but you can also infuse your summer days with joy and creativity. In this blog post, we will take you through the journey of how to enjoy summer while making candles and soaps.
Unleashing the Magic of Candle Making in Summer
Candle making is a delightful way to enjoy your summer. The process is simple, yet fulfilling, and the results can bring a special kind of glow to your summer nights.
Getting Your Candle Making Supplies
Before you dive into the world of candle making, you'll need to gather your supplies. At the top of the list are candle waxes, wicks, and of course, the all-important candle making kits. Not sure where to get these? Candlewic is your trusted source of high-quality candle making supplies. You can find best-sellers and even grab some on-sale items.
Choosing the Perfect Wax for Your Candles
Wax is the heart of any candle. There are various types of wax available, each with its unique properties. Paraffin wax, soy wax, beeswax, the choices are many. To learn more about different types of wax, check out our informative page.
Infusing Fragrances into Your Candles
One of the best parts about candle making is the ability to personalize your candles with your favorite scents. Fragrances can elevate the candle making experience and imbue your summer with a unique sensory appeal. You can explore a wide variety of fragrances, including designer-brand options.
Learning the Art of Candle Making
Now that you have your supplies, it's time to learn the art of candle making. At Candlewic we offer you a comprehensive guide to candle making with tips and instructional videos.
How to Get Wax Out of a Candle Jar
Reusing candle jars is a great way to be eco-friendly and save money. But how do you get the wax out of the jar? We at Candlewic provide you with a helpful guide.
Diving into the World of Soap Making
If candle making isn't enough to fill your summer with joy, why not try soap making as well? It's another craft that can bring satisfaction and creativity into your summer days.
Choosing Your Soap Making Supplies
Just like candle making, soap making requires specific supplies. Essential oils, lye, and soap molds are just a few of the things you'll need. You can find a wide selection of soap making supplies.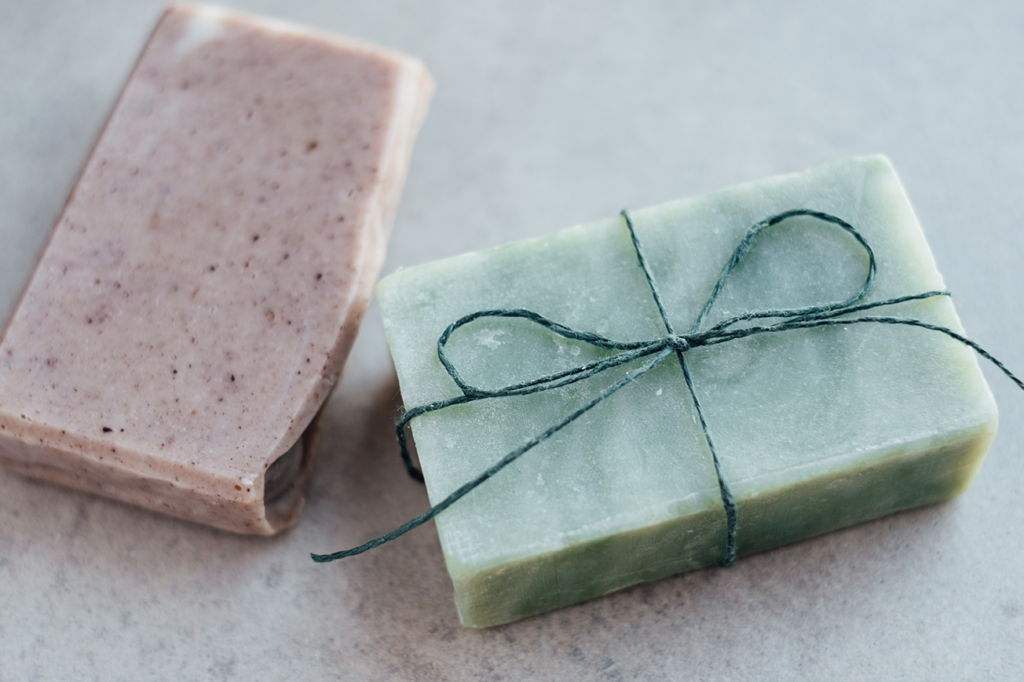 Exploring the World of Fragrances
Fragrances play a crucial role in soap making. They add a sensory to your soaps that can make each use a delight. To browse through a range of fragrances suitable for soap making.
Learning the Craft of Soap Making
The process of soap making can be therapeutic and rewarding. To guide you through your soap making journey, we at Candlewic offer you a wealth of information.
Making the Most of Your Summer
Learning to make candles and soaps can be a fulfilling way to spend your summer. You'll have the opportunity to learn new skills, engage your senses with a variety of fragrances, and create beautiful items for your home or to give as gifts.
But beyond the practical aspects, these crafts offer a chance to slow down and enjoy the process. There's something inherently peaceful about melting wax, mixing fragrances, and pouring your own candles. Similarly, the act of combining oils and lye to create soap can be a calming, meditative process.
As you dive into candle and soap making this summer, remember to enjoy each moment. Let the fragrances fill your home and the process fill your days. This summer, make candles, make soaps, make memories.
Whether you're a seasoned crafter or a beginner looking to try something new, we hope this guide inspires you to enjoy your summer while making candles and soaps. Happy crafting!
Remember, the journey of a thousand candles and soap bars begins with a single step. So take that first step this summer. Enjoy the process, enjoy the product, and most importantly, enjoy your summer.